Bu
nker,

lu

bricants,

go. Bulugo.

The Marine bunker fuel and lubricant procurement platform.
70%
of a vessels operating cost.
Bulugo helps you to reduce operating costs, protect your margins and compete in an unpredictable maritime world. The ability to become agile with technology gives you a competitive advantage in an industry dealing with overcapacity, plummeting freight rates and profit warnings.
With our smart and reliable technology solutions, Bulugo enables you to change, adapt and thrive in this changing market.
Built by industry pioneers in the marine, marketing and technology space, Bulugo is an online bunker fuel and lubricants broker and technology company.
Our vision & mission
Our vision is to be the best bunker fuel and lubricant procurement platform.
Our mission is to make the maritime industry more transparent with stronger supplier and customer relationships, through a seamless one-touch broker experience. We always want our customers to have access to the best prices and smooth transactions, wherever they are in the world.
CHINA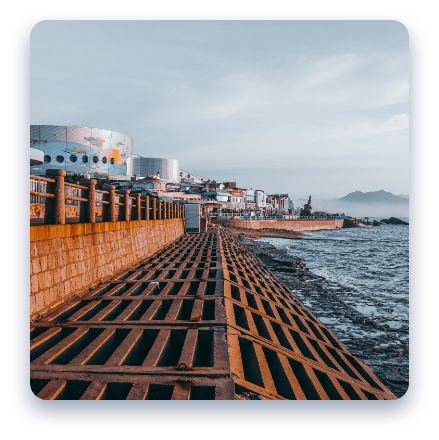 ICELAND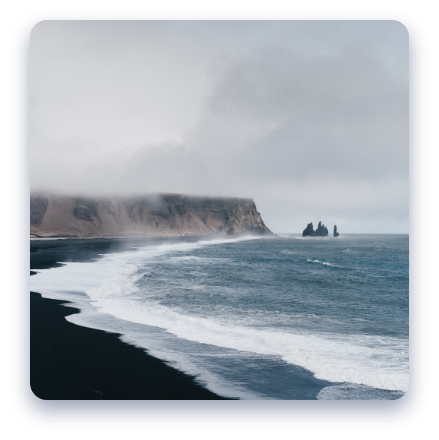 BRITAIN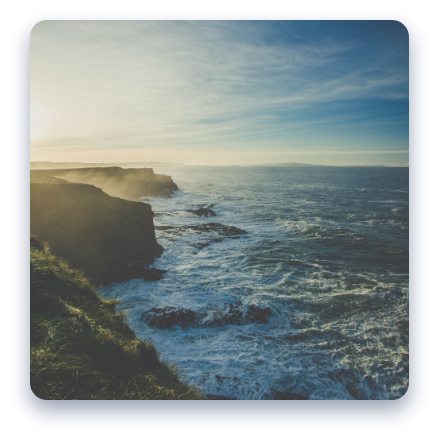 USA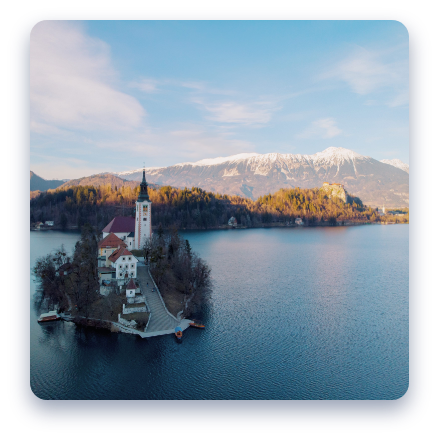 THAILAND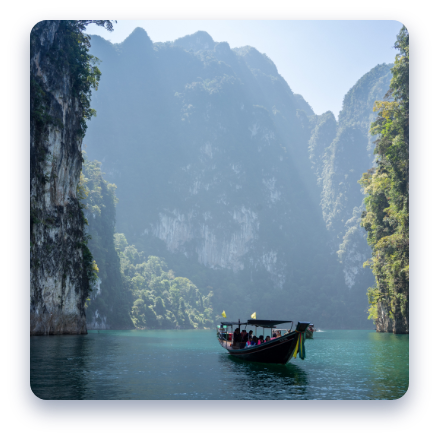 CHINA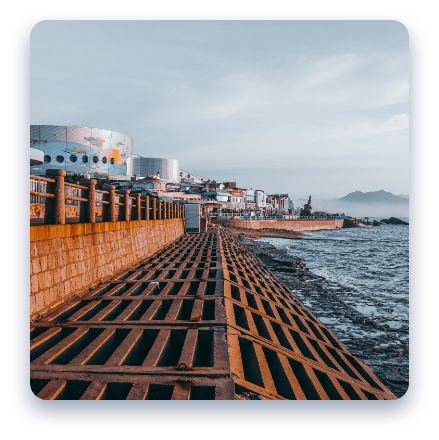 ICELAND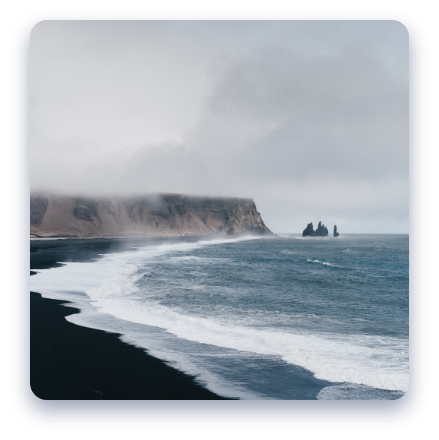 BRITAIN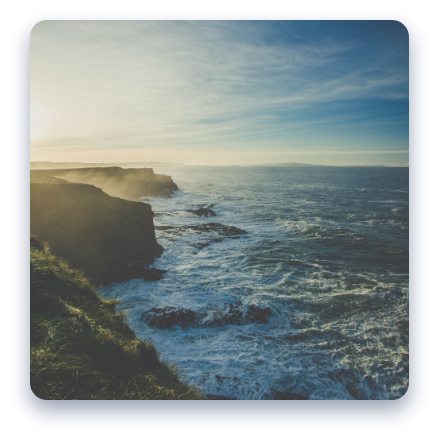 USA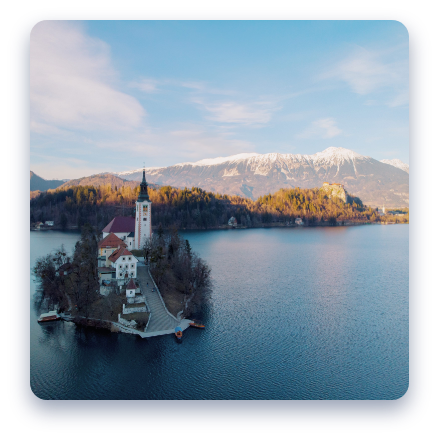 THAILAND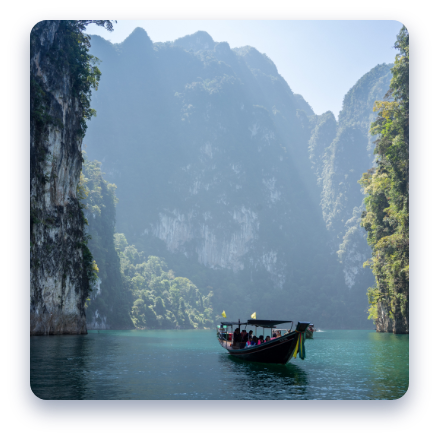 Simple, fast and transparent procurement
The smart digital procurement platform enables you to find, connect and save by scanning the market for the best bunker fuel and lubricants offer. Operators can make better decisions on product availability, competitive price and supplier offer. Then, on the flip side, suppliers can connect with more customers and easily access the whole market.
With Bulugo, you will benefit from the simplification of procurement processes, the ability to make better business decisions and greater transparency across the supply chain.
Above all, let the power of technology evolve your operational effectiveness. 
Our values
The four values that guide us through the seas around the world, each chosen by the very people who embody them.
We're also passionate about giving back to the shipping community, therefore, we're supporting two great charity initiatives: The Mission to Seafarers and Bytes For Heroes.
Smart Yet Simple
The Best Technology
Transparency
Approachability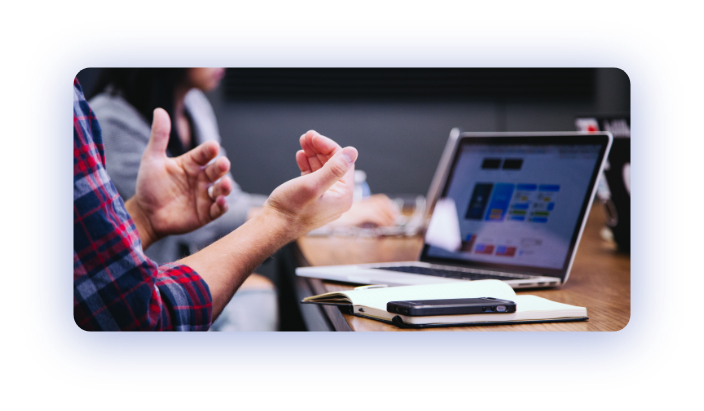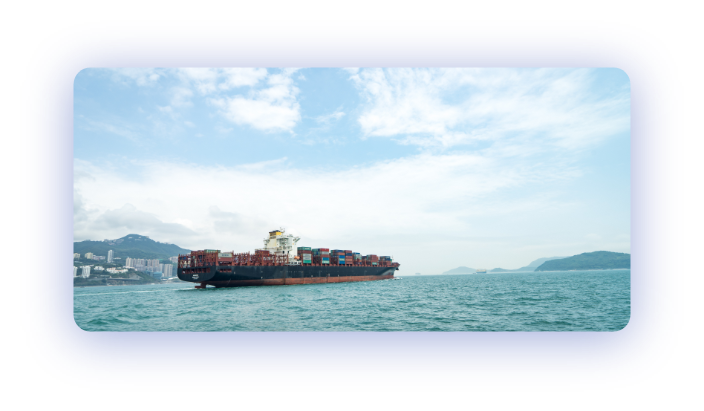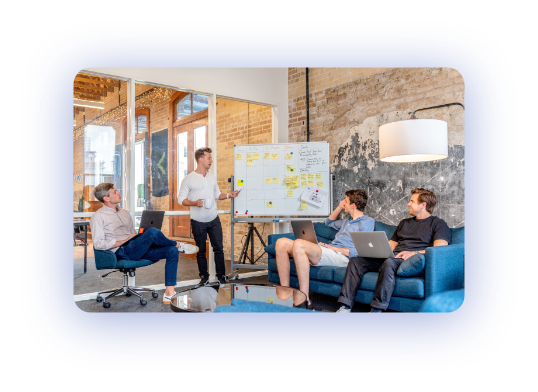 Careers
Want to join an innovative maritime tech start-up? We're always looking for the best talent