Bunker and Lubricants – Weekly News Roundup – Issue 01
w/c: 4th May 2020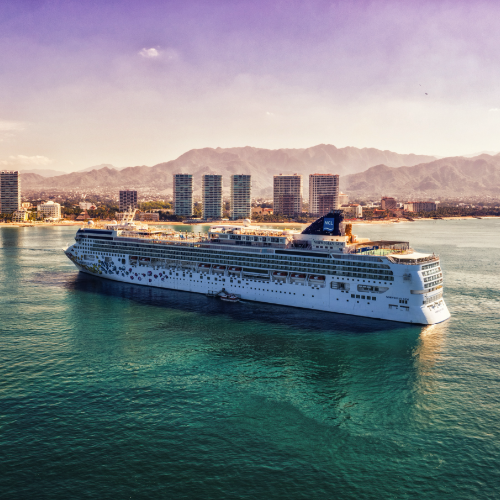 World News

 – bunker fuel

Huge Surge in Crude Prices as the World begins to come out of lockdown and OPEC production cuts take effect
Oil prices soared on Tuesday, as some European and Asian countries along with several U.S. states began to ease coronavirus lockdown measures. Read more: Ship & Bunker
World Fuel Services Q1 Marine profits 
up
World Fuel Services Q1 Marine Profits Jump 68%, Warns of Tough Q2 Ahead. Read more: Business Wire
Minerva growth opportunity
Marine fuels supplier Minerva Bunkering may take current instability in the bunker market as an opportunity to buy up smaller players to fuel its expansion, according to CEO Tyler Baron. Read more: Ship & Bunker 
VLCC tanker bookings
The number of VLCC tankers booked since March with the option to store oil has reached 71 (in addition to the at least 31 Suezmaxes and 23 Aframaxes booked on similar terms), according to price reporting agency Argus Media, as the current oversupply in crude markets fills land based-storage. Read more: Ship & Bunker
DNV GL sees payback time for 
scrubbers
 quadruple since January
Disruption to scrubber installations is a key concern for the maritime industry as a result of the coronavirus pandemic, amid a collapsing price differential between high- and low-sulfur content marine fuels, Maritime Head of Section for Environmental Certification at Norwegian risk management company DNV GL Dr. Fabian Kock said in an interview with S&P Global Platts. Read more: S&P Global 
Carnival Cruise Lines update press response regarding their resumption of services
Resumption is fully dependent on their continued efforts in cooperation with federal, state, local, and international government officials. Read more: Carnival
World News

– lubricants
Exxon launches new marine lubricants white paper
Setting sail for 2050: Imagining the future of marine lubrication – The paper considers how the changes demanded of shipping in the light of 2050 environmental targets will impact on cylinder lubrication. Read more: Bunkerspot 


Digital transformation
Why Maritime 

digitalisation

 is paramount for tomorrow's port calls

 



Michael Bergmann, BM Bergmann-Marine, Michael Schröder, Hapag-Lloyd AG, Robert Ward, Secretary-General Emeritus of the IHO, Trond Andersen, NOFO 
share why digitalisation is becoming a key requirement for all business operations in the maritime transport chain. Read more: Splash247
 

Will 

maritime

e-commerce be the 'new normal' after COVID-19?

 
The Covid-19 pandemic will be the most shocking and defining event of 2020. It will have economic implications that last well into the decade, globally. So, what does this mean for digitalisation and maritime e-commerce. Read more: Bulugo
Maritime events
SMM deferred until 2021
SMM, the world's largest shipping exhibition, has been forced to reschedule its event from this September to February 2 to 5 next year, becoming the latest in a long list of maritime shows brought down by the coronavirus.  Read more: SMM 
Initiatives
The maritime UK launches Diversity in Maritime
programme
The Department for Transport's Maritime 2050 People Route Map states: "The maritime workforce of the future will be diverse. New roles, new technologies and a changing image of the sector will draw in people from all backgrounds across the entire UK". Read more: Maritime UK
You may also be interested in
The Tug of War & Bunker Prices
As tensions between Russia and Ukraine continue, the shipping industry is feeling the effects in a major way.
2 Min read
Request Bunker Prices on-the-go
Why a What's App Chat Feature is Essential for the Shipping Industry
2 Min read