How bunker fuel suppliers and buyers take back control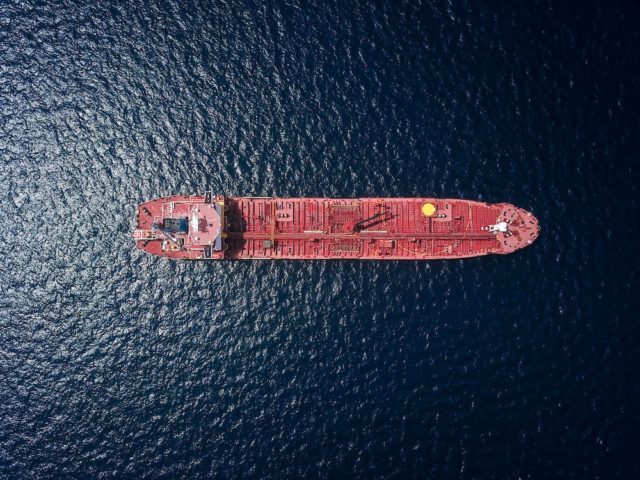 Overcoming 2020 uncertainty
As the world enters into a new era of marine fueling in 2020, both bunker suppliers and buyers will have to adapt to the new global sulphur regulation of 0.5% m/m (mass by mass) from 3.50% m.m.

Product availability and price
As suppliers assess demand in their bunker supply market(s), suppliers have mapped out how they are switching their fuel products for bunker customers into 2020. With that, the product landscape and supply availability will certainly change. This change has already started to take effect given the current price volatility and backwardation in the market. Due to this new market landscape, customers are moving away from contractual business. There is a shift to buying more 'spot market' product, enabling customers to leverage price optimisation. 
With all the uncertainty and volatility in the market there is a need for buyers to have access to global supply availability and price transparency directly from suppliers.

By connecting bunker buyers directly to suppliers, both will benefit
For suppliers, availability is key for 2020. They need a way to easily access the whole market. Enabling them to inform bunker buyers about their global product availability. 
On the flip side, bunker buyers need to see their options. They need to understand what the global supply coverage is; to make informed procurement decisions. Buyers need transparency across the supply chain and more control to make the best decision on product availability, competitive price and supplier offer. 

One-touch broker experience
Bulugo was built to enable just that; to make the maritime industry more transparent with stronger supplier and customer relationships. Bulugo customers have access to the best prices and smooth transitions, wherever they are in the world.
We remove the old processes where bunker buyers have to rely on old methods to assess the market for best price and availability. Technology replaces the hassle of emailing and direct messaging dozens of key players.

Bulugo provides a seamless one-touch broker experience giving the control back to the bunker buyers. One platform to request bunkering across the sea of bunker suppliers.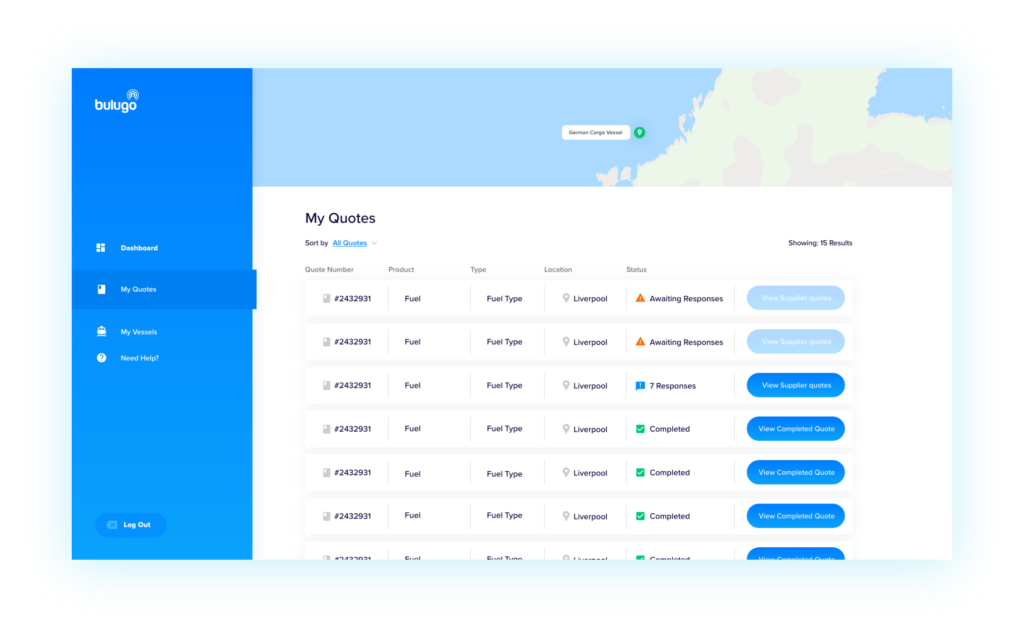 Register your interest: Start now
You may also be interested in
The Tug of War & Bunker Prices
As tensions between Russia and Ukraine continue, the shipping industry is feeling the effects in a major way.
2 Min read
Request Bunker Prices on-the-go
Why a What's App Chat Feature is Essential for the Shipping Industry
2 Min read