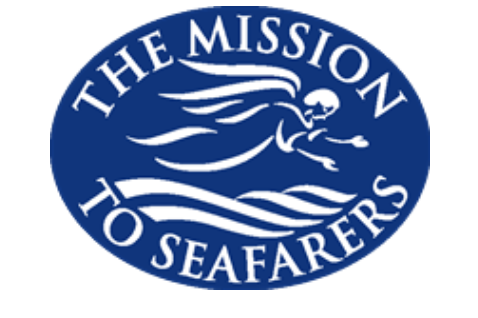 In 2019, the Guardian reported the story about Captain Ayyappan Swaminathan. His Cargo ship ended up becoming a floating prison from which he and his crew couldn't escape without forfeiting thousands of dollars in unpaid wages.
The vessels owner ran into financial difficulties and couldn't pay the seafarers. The crew literally became prisoners aboard this vessel with no wages, fuel or supplies. And, unfortunately, this isn't a unique situation either. Worldwide, 4,866 seafarers on a total of 336 vessels have been recorded as abandoned onboard ships as reported by the IMO and the International Labour Organisation since 2004.
Extra pressure
There has been endless media coverage of the 'perfect storm' across the maritime industry since around 2007. We're all ofay with the problems, such as overcapacity, plummeting freight rates, bankruptcy and profit warnings. And these have been the main contributing factors to this problem.  The knock-on impact of a shipping operator going bust obviously has a direct impact on employees.
At the beginning of the year, with increasing fuel prices due to the implementation of IMO 2020. When fuel accounts for 70% of a vessels operating cost it's no surprise that operators came under financial strain. And now with the added pressure of decarbonization and Covid-19 there are additional complications.
The latter, in particular, has had an immediate impact, even on those that are financially secure.
Far away from home
Today, hundreds of operators have been affected due to travel restrictions. And now the seafarers are dealing with isolation, fatigue, and prolonged periods away from home effecting seafarer's wellbeing. Approximately 20% have contemplated suicide or self-harm, according to a recent Yale University study.
Thankfully, the issue has gained a lot of attention with 150,000 crew blocked from travel. In response the IMO issued a 12-step plan, early May, to provide the 174 member states with a roadmap to free seafarers from their Covid-19 nightmare. (View Roadmap)
Around the world we are seeing many heartwarming posts, thanking frontline workers – doctors, nurses, and the like. These people are doing a hugely important job, at risk to their personal health and that of their family – they warrant our gratitude.
But the seafaring community aren't being recognized by applause, TV commercials or signs of thanks in windows. They are however working intensely to keep the global economy and supply chains moving.
So, to all those seafarers around the world, Bulugo simply wanted to say thank you.
The Mission to Seafarers
To make this thank you more tangible, Bulugo will be supporting The Mission to Seafarers charity on an ongoing basis.
This incredible charity supports men and women around the world, who work at sea. Helping them to deal with money worries, mental health issues, loneliness, piracy and shipwreck.  As well as abandonment, just like Captain Ayyappan Swaminathan and his crew. They provided crucial support and helped raise awareness to resolve the dispute.
Fundraising
Bulugo are participating in the Global Champions Unite, 90-day challenge to raise funds for the charity. The team will be running, walking and cycling the length of the English Channel a whopping 560km.
Support us and make a difference.
Please donate: https://www.justgiving.com/team/bulugo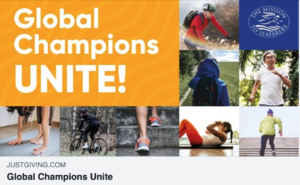 ——–
Podcast
We recommend you listen to Captain Ayyappan Swaminathan story – Abandoned at Sea the invisible seafarers trying to get home: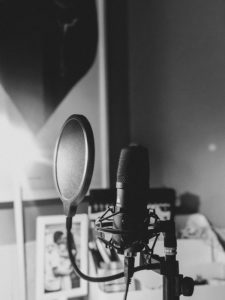 You may also be interested in
Maritime News Round up
High Sulfur fuel oil (HSFO) is now taking up almost a quarter of bunker demand at the world's largest bunkering hub. Sales were 24% of the total for Singapore.
3 Min read
Maritime News Round up
Some weeks ago, it looked like oil and fuel demand recovery would not have V-shape mode, but the recent resurgence in COVID-19 cases in many parts of the world and the real possibility of new lockdowns has slowed the fragile recovery again. The World Bunker Index showed insignificant irregular changes in the last 7 days – the same trend as week before.
3 Min read